About Us
Powered by advanced video technologies, Uniarch delivers easy-to-use and cost-effective products, ranging from IP security camera system to video conference devices, for home and SMB business worldwide. Our mission is to empower people to embrace smart life and efficient business.

Global provider of home and public safety product
Our vision
Living scenarios
Our products bring safety for you and the ones you love. We strive to make your life easier and more enjoyable.
Business
When you run a business, you hope it to be safer and more efficient. We offer what you need to empower your business.
We Value Cooperation
Customer-First

Flexible and customized sales,market and brand strategy

Openess,diversity

Build a solitary community
Our Social Awareness
Uniarch has a strong awareness of protecting the environment, we are certified
ISO14000 and RoHS. We insists of being eco-friendly during production and manufacturing.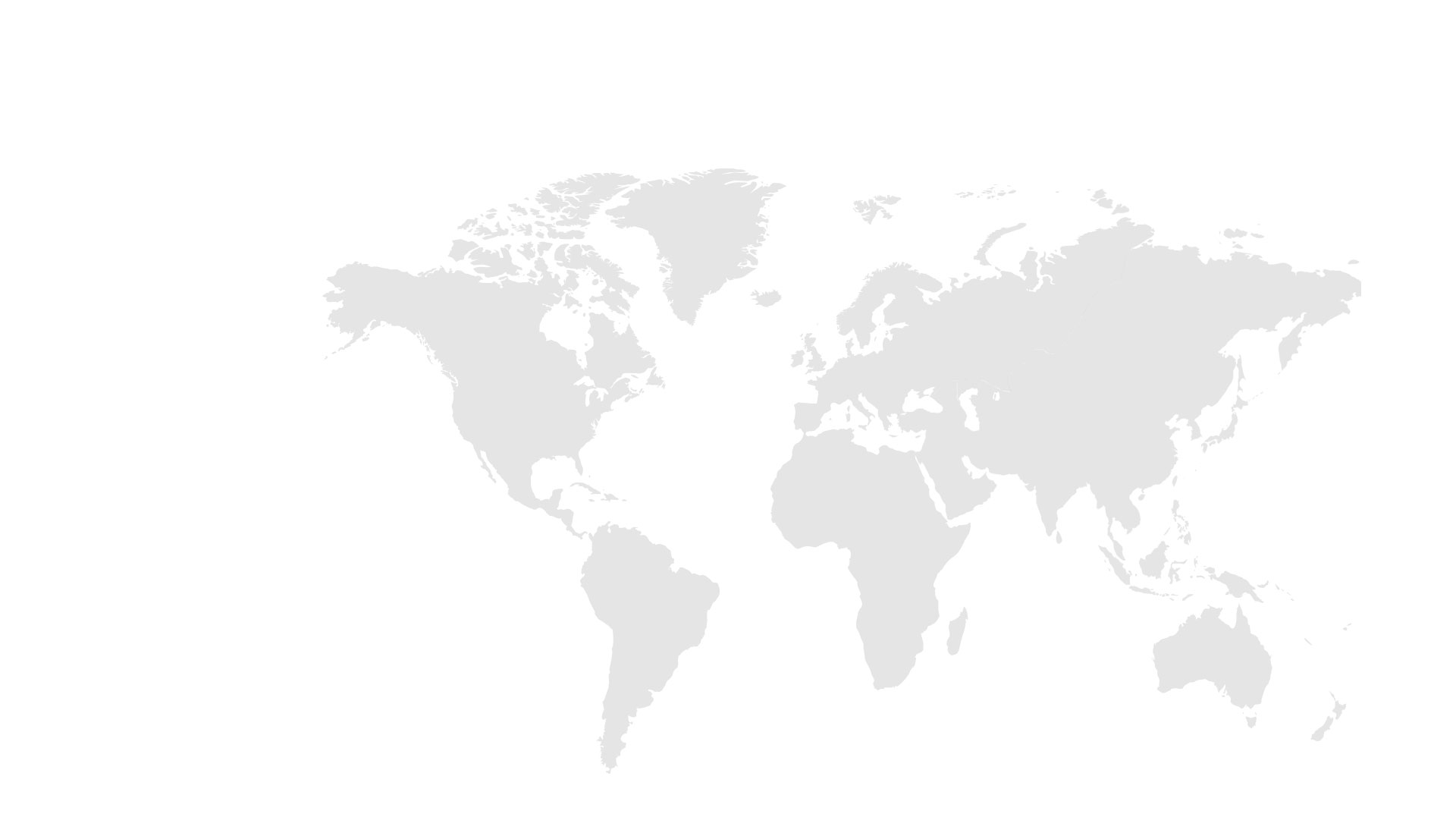 Contact Information
To get detailed products or service information, please do not hesitate to contact us. We are committed to provide timely, efficient and reliable service.
Sales:contact@uniarch.cn
Technical Support:support@
uniarch
.cn
North America Technical Support
Latin America Technical Support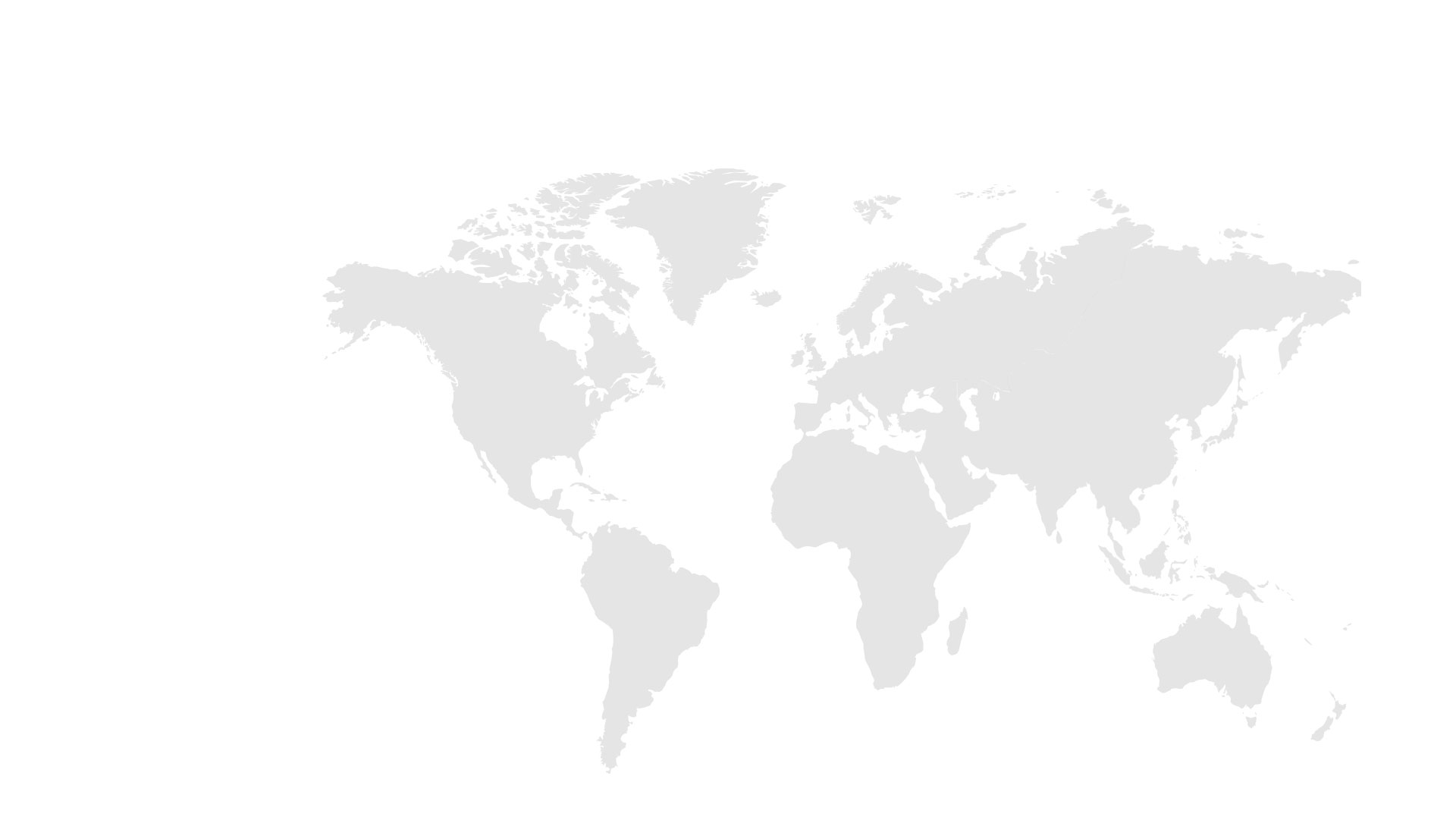 North America Technical Support

null
North America sales

Asia-pacific@uniview.com
Mexico

Asia-pacific@uniview.com
Latin America sales

Asia-pacific@uniview.com
Latin America Technical Support

Asia-pacific@uniview.com
Western Europe

Asia-pacific@uniview.com
Eastern Europe

Asia-pacific@uniview.com
Africa

Asia-pacific@uniview.com
Middle East

Asia-pacific@uniview.com
Asia Pacific

Asia-pacific@uniview.com
Slide left and right to see more